REAL ESTATE AGENT G.T.I.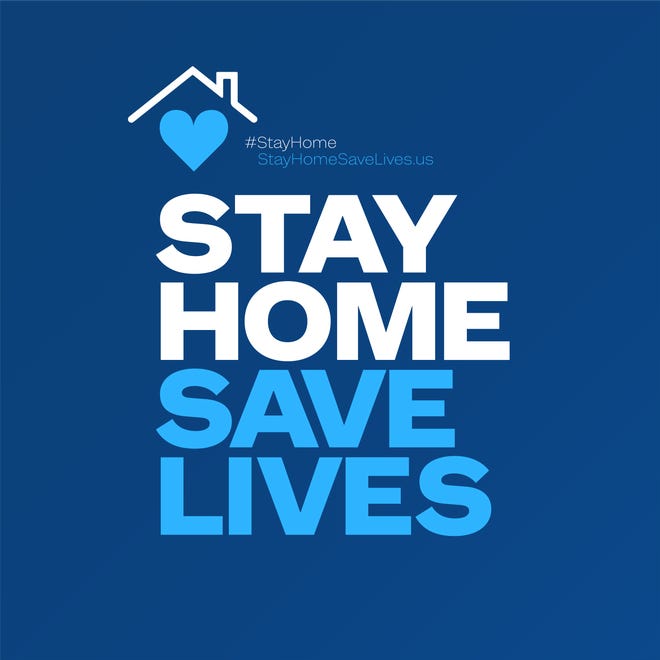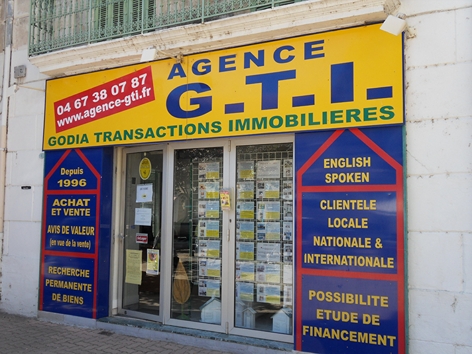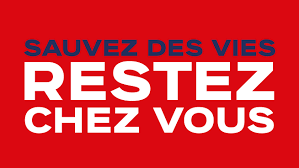 Last update : march 2020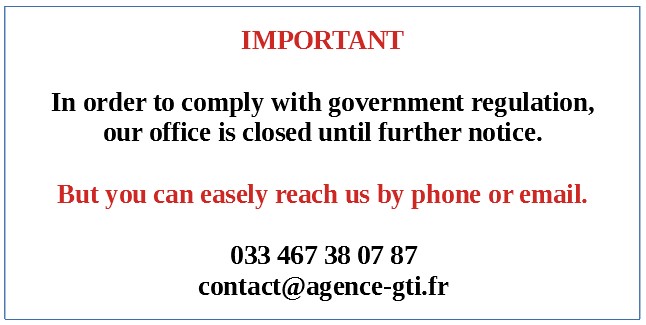 "Having a virtual e-shop window is excellent - and even indispensable today.
To have that in conjunction with a long established high street Agency that
can welcome you in person, show you available properties
in comfort, and be there for you before, during and after the sale
.........that's even better! "
Agence G . T . I . in Saint-Chinian
" Your property in Languedoc"


WE ARE LOCAL AGENT WELL ESTABLISCHED SINCE 23 YEARS
WELCOME WITH
Agence GTI
FEW VALUATIONS FROM OUR CLIENTS

MORE INFORMATIONS FOR SAINT CHINIAN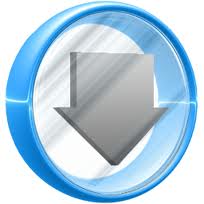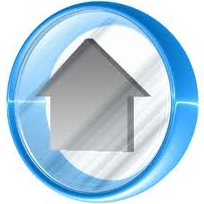 WELL ESTABLISCHED SINCE 1996
...in Saint Chinian and the surrounding region, just to the north-west of Béziers,in the
Département of Hérault. Here in the heart of the Languedoc,the "Saint-Chinanais"
geographic area served by Agence G.T.I is steeped in history. It offers a rich cultural
lifeand a variety of attractive and pleasinglandscapes in a countryside liberally strewn
with vineyards with a long-standing tradition of quality…all in all, a marvellous
combination of beauty and practicality (airports, TGV, motorways).
Agence G.T.I.
6, Place du Marché - 34360 Saint-Chinian. France
Tel : +33 467 38 07 87 - Fax: +33 467 38 07 88
contact@agence-gti.fr
Opening hours
We are open each days without saturday,sunday and public holidays
from 9.00 am to 12.00 (French time) and from 2.00 pm to 6.00 pm